Sports Betting, Online Gaming and Lottery Consulting & Advisory
The leading provider of results driven consulting and advisory services to the lottery
and gaming market.
Warrenside is an international gaming and lottery market. The consultancy focuses on the sports betting and lottery gaming market. Warrenside provides strategic business and operational consulting services
to a wide range of international clients.
Our Services
Warrenside provides a wide range of consulting services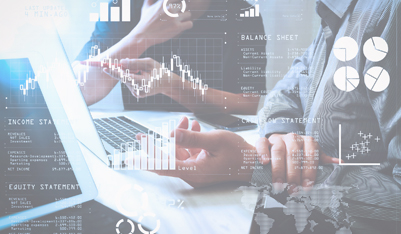 Market Research and Sizing

Market research to identify opportunities and potential hurdles in a jurisdiction

Market sizing for both the jurisdiction and for the operators and technology providers
Feasibility study for opportunities

Competitive analysis


Jurisdictional analysis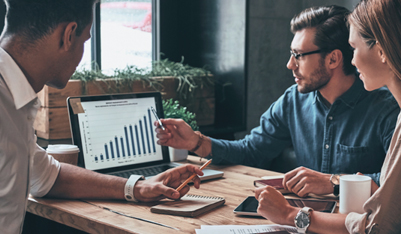 Operations

RFP Management – RFP document, evaluation criteria, RFP participant selection, analysis and                bidder selection

Provider selection and contract negotiation – technology, content and sports betting

Operations structure and procedures

Organizational structure and role definitions

Education of management and employees

Launch and ongoing operations planning and analysis

Payment solutions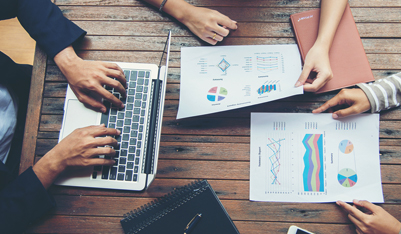 Strategic & Business Plan

Development of strategic plan

Development of robust model to support an opportunity and the strategic plan

Benchmarking and sensitivities

Investment and returns analysis

Funding structure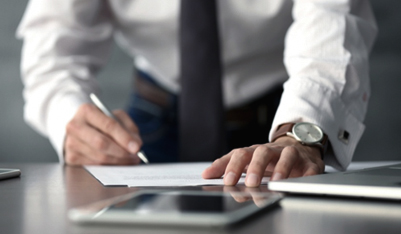 Business Practices

Legislation and regulation white papers and best practice

Legislation and regulatory documents

Gaming tax white papers and best practices to optimize opportunity for all participants

KYC, AML and Geo best practices
Compliance


Fraud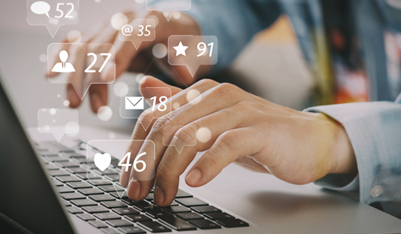 Marketing

Marketing Plan
Marketing best practices


Affiliate marketing and bonuses plan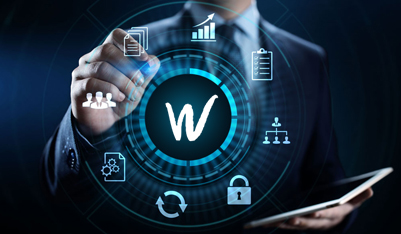 Product Selection

Lottery, Sports, Casino & Bingo
Product roadmap


Product performance Analysis
NEED A CONSULTANT?
William Scott founded Warrenside in 2013. In over six years, the Company has advised a significant number of international gaming
operators, technology and content providers, leveraging over 18 years of William's senior-level experience in the gaming industry.